It seems like I am just concentrating on Storm Models at the moment, it just happens today another model from Storm caught my eyes.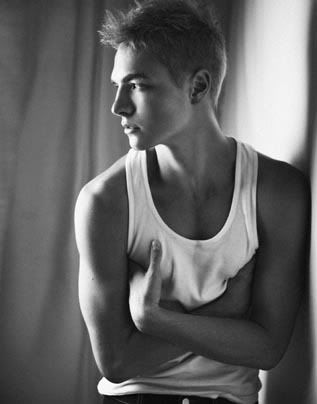 6.2" tall so about average for a model.  31" waist  (I still don't understand why they measure waists like this, after all in 99.9% of shops you can get either 30" or 32" waist they don't sell 31")  
Short blonde dark hair and lovely green eyes.